Biography
Usama M.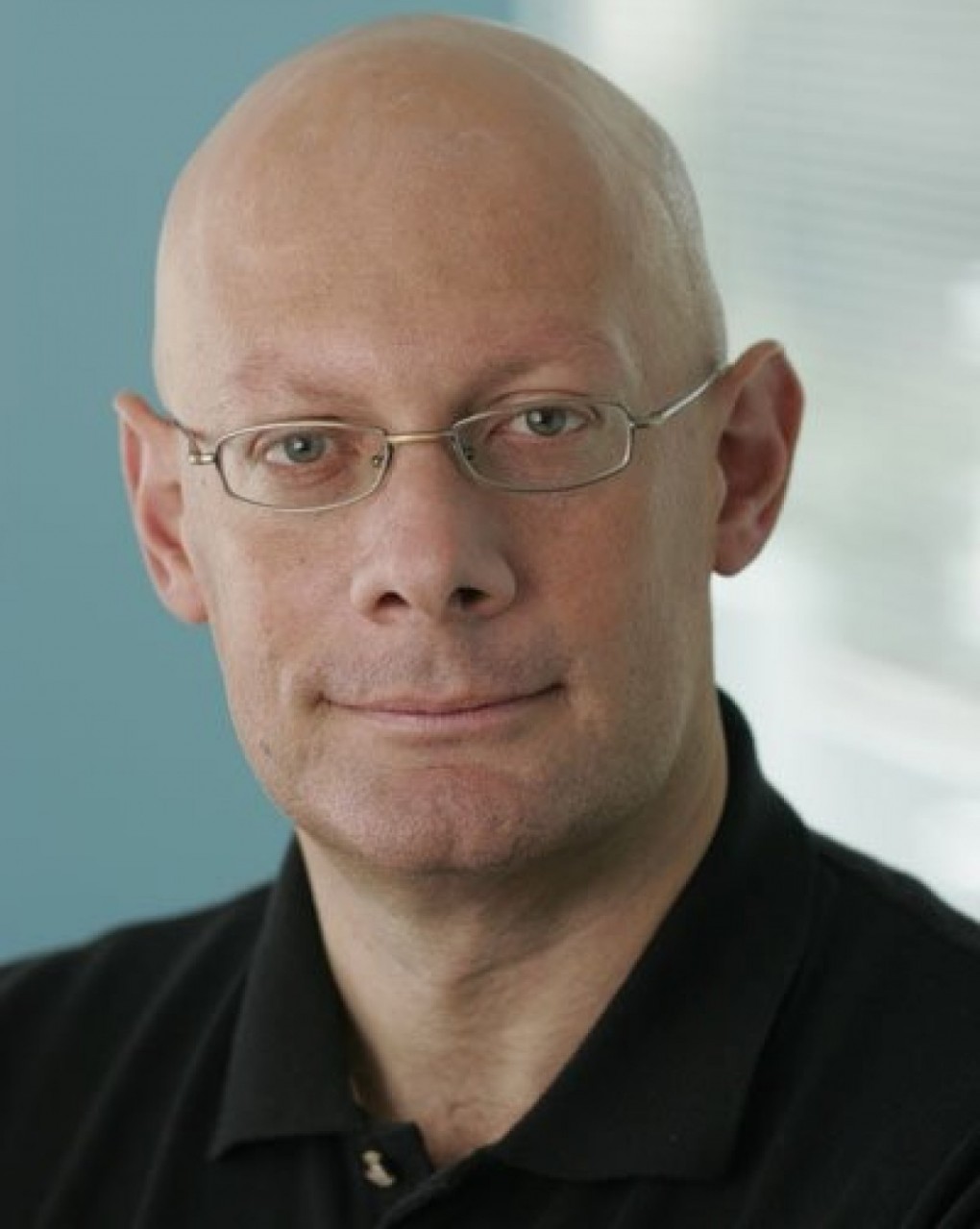 Fayyad founded Open Insights, a data strategy, technology and strategic consulting company specialized in the field of big data, data science, machine learning and digital transformation, in 2008. Leveraging both technology and strategic consulting, Open Insights deploys data-driven solutions to grow revenue from data assets through big data strategy, new business models on data assets, and deploying data science, AI/ML solutions. Prior to Open Insights, Usama was Co-Founder & CTO at OODA Health, a VC-funded company aiming to liberate the healthcare system from administrative waste by leveraging AI/automation to create real-time/retail-like experience in payments in healthcare
From 2013-2016 Usama served as Global Chief Data Officer & Group Managing Director at Barclays Bank in London, after launching the largest tech startup accelerator in MENA following his appointment as Executive Chairman of Oasis500 in Jordan by King Abdullah II in 2010. His background includes Chairman & CEO roles at several startups, including Blue Kangaroo Corp, DMX Group and digiMine Inc.
He was the first person to hold the Chief Data Officer title when Yahoo! acquired his second startup in 2004. At Yahoo! he built the Strategic Data Solutions group and founded Yahoo! Research Labs where much of the early work on BigData made it to open source and led to Hadoop and other open source contributions. He has held leadership roles at Microsoft (1996-2000) and founded the Machine Learning Systems group at NASA's Jet Propulsion Laboratory (1989-2005), where his work on machine learning resulted in the top Excellence in Research award from Caltech, and a U.S. Government medal from NASA.
Usama has published over 100 technical articles on data mining, data science, AI/ML, and databases. He holds over 30 patents and is a Fellow of both the AAAI and the ACM. Usama earned his Ph.D. in Engineering in AI/Machine Learning from the University of Michigan. Ann Arbor. He has edited two influential books on data mining/data science and served as Founding Editor-in-Chief on two key industry journals. He also served on the boards/advisory boards of private and public companies including: Criteo, Invensense, Exelate, RapidMiner, Stella.AI, Virsec, Silniva, Abe.AI, NetSeer, Choicestream, Medio, and others. He is on advisory boards of the Data Science Institute at Imperial College, AAI at UTS, and The University of Michigan College of Engineering National Advisory Board. He serves on the Board Advisory Committee to Nationwide Building Society in the UK and on the Advisory board of the WEF Global Center for Cybersecurity. He is an active angel investor/advisor in many early-stage tech startups across the U.S., Europe and the Middle East.
EDUCATION
 
University of Michigan
1982-1991
Ph.D. Computer Science and Engineering
M.Sc. Mathematics
M.S.E. Computer Science and Engineering
B.S.E. Computer Engineering (Honors)
B.S.E. Electrical Engineering (Honors)
CURRENT POSITIONS
BARCLAYS, LONDON, UK


10/2013 – Chief Data Officer & Group Managing Director
Now 
12/2014  – Chief Data Officer & CIO of Risk, Finance, and Treasury Technology
Now
OASIS 500, AMMAN, JORDAN 


6/2010 –  Executive Chairman & Co-Founder – (Transitioned to Chairman as of Nov 2013)
Now         contact: usama@oasis500.com / website: www.oasis500.com