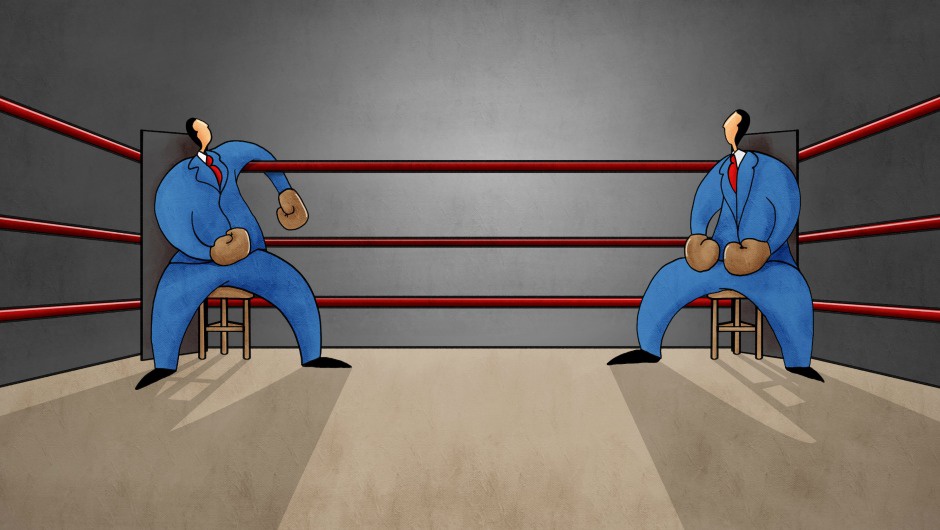 Exclusively delivered by CIOs, for CIOs, the 3rd annual CIO Forum has been tailored to enable IT leaders to share their vision and expertise and debate best practices in an ever-changing profession.
The event brings together the most senior CIOs, CTOs, CDOs and IT Directors from all sectors of not only the national economy, but around the world. The event is spread over two days of unparalleled insights into IT strategy, leadership and innovation with 35+ speakers and 150+ executives.
Here are some insights into some of the big international names that will be sharing their invaluable knowledge and experiences at the 2017 CIO Forum. Bear in mind that this is just a taste of the huge line-up of influential people that will be speaking, click here to see them all.
Gordon Bitko, CIO at the Federal Bureau of Investigation (USA)
Appointed to this position in April of 2016, Bitko is responsible for overseeing the FBI's strategy, process, and organisational structures for delivering information technology. His office supports the information technology needs of more than 50,000 FBI employees, partners, and contractors; provides oversight of almost $1.5B in annual expenditures; and impacts the more than 5,000 FBI information technology personnel.
Bitko will be speaking about the technology divide, including an enterprise-wide strategy to boost processes and performance to conquer it.
Usama Fayyad, CDO & Group Managing Director at Barclays (UK)
A former rocket scientist who spent seven years working at NASA in the space agency's Jet Propulsion Laboratory, Fayyad spent time at a number of different organisations before his current role at Barclays where he has a global role based in London to build and operate the data infrastructure and customer/client value-driving applications. Fayyad is also the editor of two books on data mining and the founding editor-in-chief of a primary scientific journal.
Fayyad will be speaking about the rapidly changing big data landscape, and how businesses must build data assets or risk descending into data chaos.
Aric Dromi, Chief Futurologist at the Volvo Car Group (SE)
Dromi is a self-proclaimed futurologist, digital philosopher and professional troublemaker. His job is to change the way we experience the world, the way we think about thinking and to transform the way we understand change. He has spent the past 20 years helping decision makers gain a better grasp of their objectives and future strategies, by telling stories about the future that could happen and helping to develop concepts around what should happen.
Dromi will be speaking to empower new thinking patterns that essentially help people to discover the things they 'don't know that they don't know'.
Diane Jurgens, CTO at BHP Billiton (SGP)
As Chief Technology Officer and member of the Executive Leadership Team for BHP Billiton, Jurgens holds overall responsibility for delivering innovative technology strategies, programs and capability. Jurgens has more than 25 years of experience in business development, information systems, engineering, and product development at organisations like Shanghai OnStar Telematics Company and General Motors' International, receiving various awards along the way.
Jurgens will be speaking about the process of growing a future ready company through talent and technology.
The CIO Forum will be taking place at the PARKROYAL in Darling Harbour, Sydney from the 14th-15th March, 2017.
Author: Ashton Young