Predictive Analytics World London, the leading vendor-neutral analytics conference, is holding its fifth annual conference this October 28-29 in London, UK at etc.venues, 155 Bishopsgate. PAW focuses on concrete examples of deployed predictive analytics. Join PAW London to learn exactly how top practitioners deploy predictive analytics, and the business impact it delivers.
Predictive Analytics World Octover 28-29, 2015 in London, UK is packed with the top predictive analytics experts, practitioners, authors and business thought leaders including:
Keynote

Chief Data Officer, Barcalys
Wednesday, 28 October 2015 10:55 am
What Happened to Data Warehousing? Challenges & Opportunities in the Rapidly changing era of Predictive Analytics
Programme Chair

Director, Lancaster Research Centre for Forecasting
Industry Leader:
CEO and Founder Elder Research, Inc.
Founder and President, Abbott Analytics
Post-conference workshop: Predictive modeling methods – with Dr. John Elder
On-demand workshop: Predictive Analytics Applied – An Online Introduction – with Dr. Eric Siegel
Join PAW London to interact and learn from an international network containing both managers and practitioners in the field of advanced analytics.
What is Predictive Analytics? 
Predictive analytics is the process of discovering patterns in past behavior to predict the outcome of future cases. Drawing on a combination of computer science, statistics, and operations research, predictive analytics reduces fraud, waste, and abuse, automates manual processes, and drives smarter decisions by extracting actionable insights from the vast quantities of data within government agencies.
What Delegates Thought of Predictive Analytics World London 2014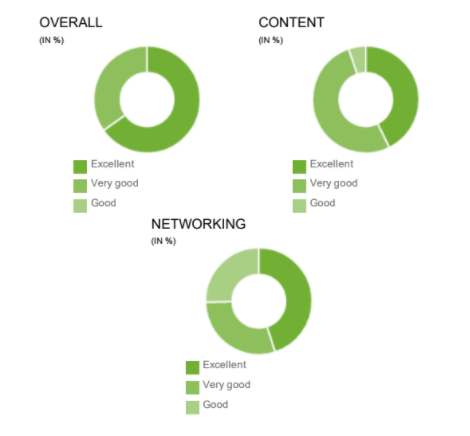 Agenda
Predictive Analytics World London
etc.venues, 155 Bishopsgate, 28-29 October, 2015
Day 1 – Wednesday, October 28th, 2015
Sponsored Session
Sponsored by

11:40 am Session Change for Combo Pass Holders
Part 2
Moderator
Speakers
Business Analytics & Founder
HAMS
Finance Director
Bookit.com
Session Change for Combo Pass Holders
Room: London
Keynote
4:40 pm Session Change for Combo Pass Holders
 Part 1
Moderator
Speakers
Mathematical Sciences and Statistics and Mathematics Consultancy Unit
Durham University
Part 2
5:45 pm Networking Reception in the Exhibit Hall
Dinner with strangers:
meet your fellow attendees.
See the registration desk for more information
End of First Conference Day
Day 2 – Thursday, October 29th, 2015
8:30 am Registration
 Part 1
Moderator
Speakers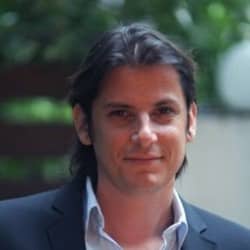 Management Consultant & Analytic Solutions Architect
Keynote
11:40 am Session Change for Combo Pass Holders
Moderator
Speakers
Data Scientist GfK Data Lab
GfK
Global Head, Science & Technology
SUPERCRUNCH by GfK
12:30 pm Lunch Break
2:40 pm Session Change for Combo Pass Holders
Moderator
Speakers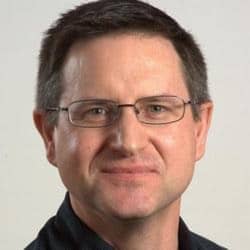 Head of Analytics
Tessella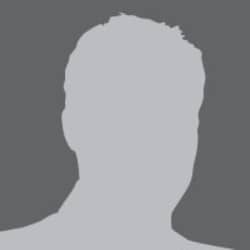 Computational Chemistry
GlaxoSmithKline
4:40 pm Session Change for Combo Pass Holders
5:30 pm End of Conference
---
Workshops – Friday, 30 October, 2015
9.00 am – 4.30 pm Workshop:
Available on-demand
Brochure PDF